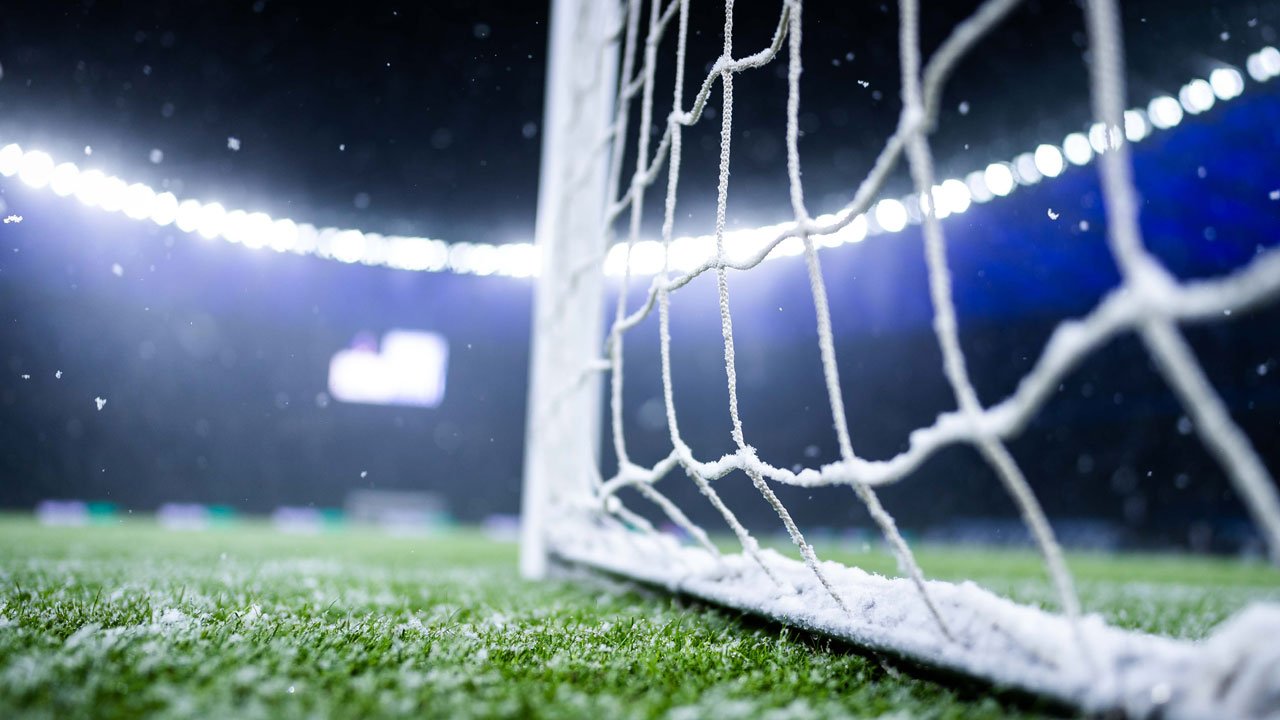 Data Analytics in Soccer
First Annual "Data Analytics in Soccer" Conference
Date: 21st November 2022
Location: Drumthwacket Foundation, 354 Stockton St. Princeton, NJ
Presented by: Hertha Berlin & Dutchmen FC
Powered by: Playfly Premier
Program
10:30 AM: Registration opens
10:55 AM: Josh Murphy introduction speech
11:00 AM: Data Presentation 1 (possibly Playfly)
11:15 AM: Data Presentation 2 (possibly Russell Scibetti)
11:30 AM: Data Presentation 3 (possibly Princeton)
11:45 AM: Data Presentation 4 (possibly Sam Goldberg)
12:00 PM: Data Presentation 5 (possibly Gabriel Anzer)
12:20 PM: Data Analytics discussion panel
1:15 PM: Lunch Break
2:40 PM: Josh Murphy soccer intro
2:45 PM: Soccer Presentation 1 (Wayne Galloway)
3:00 PM: Soccer Presentation 2 (Jim Barlow)
3:15 PM: Soccer Presentation 3 (Yael Averbuch)
3:30 PM: Soccer Presentation 4 (NYRB)
3:45 PM: Soccer Presentation 5 (Bobic)
4:00 PM: Soccer Panel discussion
5:15 PM: End
7:00 PM: VIP Dinner
Bios (Data Analytics)
Dr. Gabriel Anzer (Head of Data Analytics Hertha BSC)
Dr. Gabriel Anzer (Head of Data Analytics Hertha BSC)
Master of Science in mathematics and completed his PhD at the University of Tubingen by applying various machine learning techniques to solve football problems
Worked for the German Football League (DFL) as the lead data scientist and helped to develop the Bundesliga Match Facts (including an proprietary expected goals model) which are now being broadcast live to a worldwide audience
In 2022 his research paper won the prestigious Best Research Paper Award at the MIT SLOAN Sports analytics conference
Sam Goldberg (Head of data analytics for New York Red Bull)
Sam Goldberg (Head of data analytics for New York Red Bull)
Created the new DAVIES system (Determining Added Value of Individual Efficiency including Style)
Uses data to group players into one of 18 playing style roles instead of positions
Goes more in depth than traditional analytics creating a much more complete picture of individual performances
Russell Scibetti (Vice President of Strategy & Business Intelligence New York Giants)
Russell Scibetti (Vice President of Strategy & Business Intelligence New York Giants)
Russell oversees how the business side of the organizations leverages data and technology to drive ticketing, sponsorships and overall fan engagement
His team is directly responsible for such areas as CRM, lead scoring, predictive modeling, pricing, reporting, and more, while collaborating across all other departments for strategic planning and analysis
Bios (Soccer Panel Discussion)
Fredi Bobic (Managing Director Hertha BSC)
Fredi Bobic (Managing Director Hertha BSC)
During his playing career, Bobic made 285 Bundesliga appearances (108 goals, 34 assists). He also featured several Cup and Champions League games, winning the German Cup with VfB Stuttgart in 1998 as well as finishing as the league's top goalscorer. Bobic was capped 37 times for Germany and won the European Championship in 1996.In 2016, Bobic was appointed as Sporting Director at Eintracht Frankfurt. During his tenure, the Eagles underwent a steady rise, winning the German Cup in 2018 and reaching the semi-finals of the UEFA Europa League the following season. Prior to that, Bobic was the Sporting Director of VfB Stuttgart, where Stuttgart not only qualified for Europe but also reached the Cup final in 2013.
Wayne Galloway (Academy director and part owner of Dutchmen FC)
Wayne Galloway (Academy director and part owner of Dutchmen FC)
In 2018, Wayne was selected as one of 56 individuals to obtain the prestigious US soccer Academy Director's License, US Soccer's highest level of youth licensing. As part of his curriculum, Wayne was fortunate enough to do week long, all access philosophy-sharing stays with: Real Madrid, Paris F.C., AZ Alkamar, River Plate and the Dutch/Belgian federations. Prior to obtaining his license, Wayne served as an assistant coach and scout for the U-18 and U-20 United States National teams. Wayne has served as an advisor to US Youth Soccer and they still invite him to do development seminars all over the country for clubs and organizations on their behalf. He also served as the National Director of Rush soccer and the Academy Director for Cedar Stars (CSA).
Yael Averbuch (General Manager for Gotham FC)
Yael Averbuch (General Manager for Gotham FC)
Currently the General Manager for Gotham FC, the premier women's professional team in the NJNY area
Former US women's national team player
Princeton soccer legend, has been with the program for nearly 25 years and has enjoyed great success
11 NCAA tournament appearances