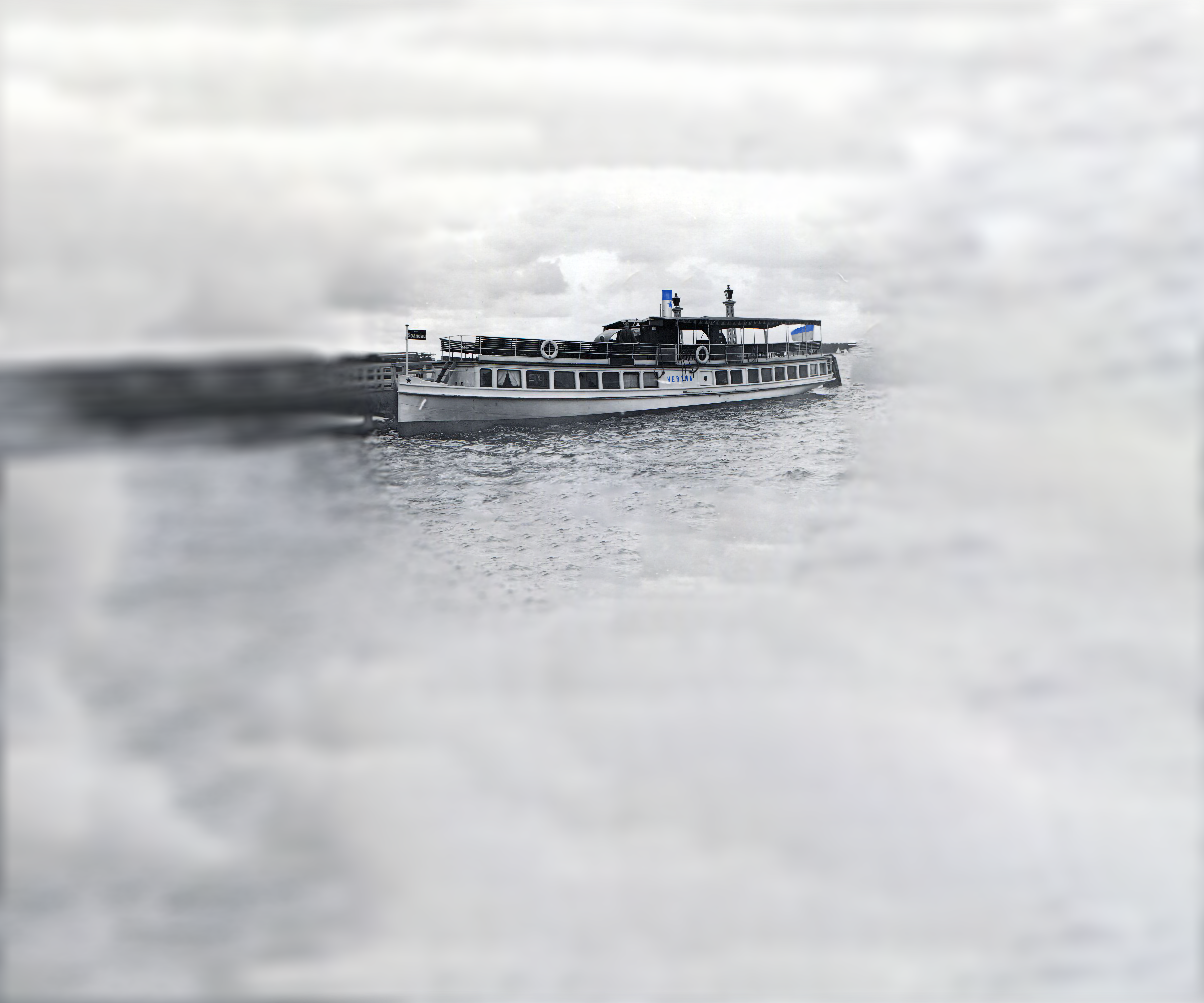 We are Hertha!
On 25th July 1892, two groups of brothers – Fritz and Max Lindner, as well as Otto and Willi Lorenz – founded Hertha BSC. The fledgling club took its name from the blue-and-white steamship 'Hertha', which travelled up and down the Spree and Havel rivers. Since then, the Old Lady has gone through many transformations – much like the city. In 1923, BFC Hertha 92 amalgamated with the financially stronger Berliner Sport Club Hertha BSC.
A successful era soon followed: from 1926, the Blue-Whites reached the final of the German championship six times in a row – celebrating wins in 1931 and 1932. After the Second World War, the club initially continued playing under the name SC Gesundbrunnen, before the allies allowed them to readopt the name Hertha BSC in 1949. It took eight years before the Blue-Whites were crowned champions of Berlin again, a feat they repeated again in 1961 and 1963.
Since the Bundesliga was founded in summer of 1963, Hertha BSC have experienced almost every high and low imaginable. From dropping down to the Regionalliga (fourth tier, 1965-68), to finishing runners-up in the Bundesliga (1974/75) and playing in the Champions League in 1999/2000 – the Blue-Whites have seen it all. Even the two 21st century relegations were followed by immediate promotions in 2011 and 2013, before returning to European football in 2016 and 2017. At least since the fall of the Berlin Wall, Hertha BSC has been proud to call itself the capital city's club, uniting fans from the east and west.
The club celebrated its 125th birthday in summer 2016. Since that jubilee season, the club has adopted the motto 'The Future Belongs to Berlin' – a promise that almost every Berliner can get behind. This city, that his seen so much crisis over the years, is unique in its diversity and vibrancy. Even during the setbacks, it finds new strengths and meets new challenges. The growing population in recent years, the emergence of a start-up Mecca and the many other positive developments are all evidence that a golden age is on the horizon for the city on the Spree. And the same goes for Hertha BSC, which also stands for diversity and progress – a perfect fit for the city. So, under this new motto, the Old Lady looks ahead to a bright future and proudly celebrates the most successful chapter in the club's history: the future, which is based on a long tradition at Hertha BSC.