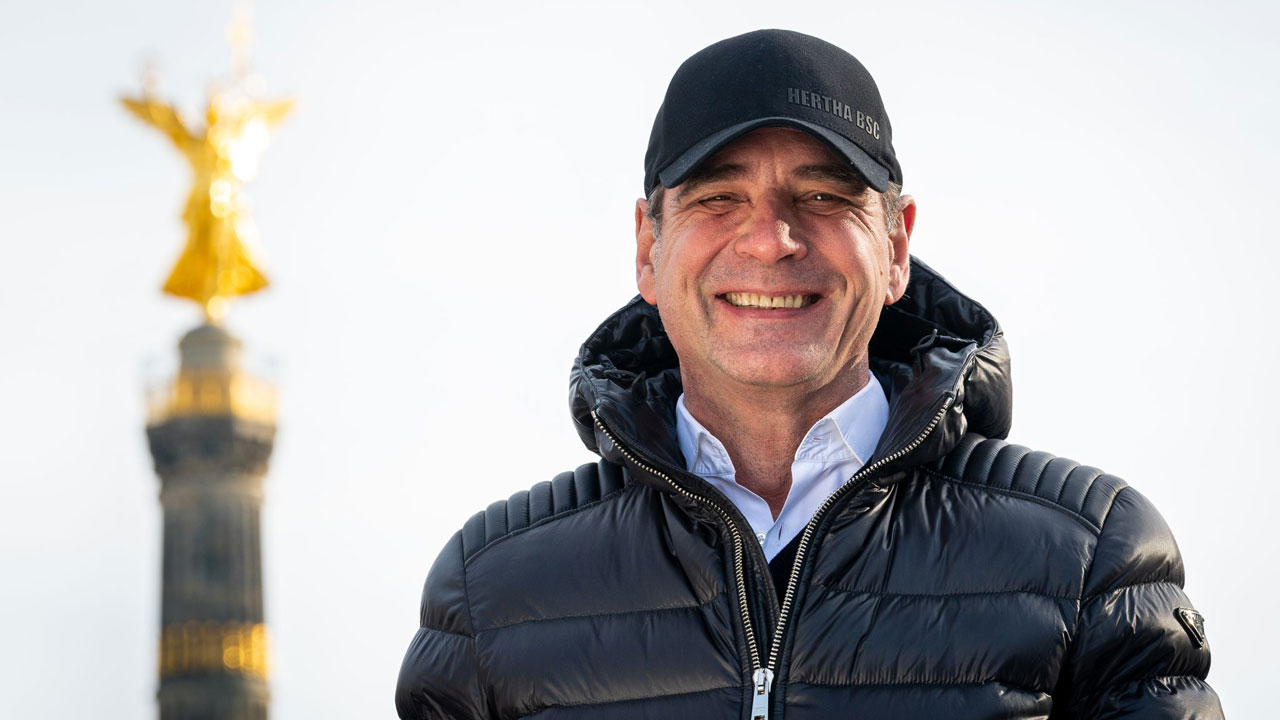 First team
|
March 11, 2021, 02:27 PM
"We are on full throttle" - Carstein Schmidt's first 100 days
Time flies when you're having fun. One hundred days have gone by since I started at Hertha Berlin and we are on full throttle. I've experienced all types of highs and lows and even broken some personal Video Call records. Most importantly, true to our motto #GemeinsamHertha, we've done it all together.
Our strategy project, 'Goldelse', has been a very insightful process and is set to conclude at the end of the season. In terms of sport, I have utter confidence in Arne Friedrich, Pál Dárdai and the staff who enabled our team to deliver a beautiful win against FC Augsburg last weekend, which I'm sure it's the first of many.
Our performance in eSports and our cooperation with Turbine Potsdam are also shaping up to be very successful. Business wise, Hyundai has extended their partnership with us and, together with Sportfive, Ingo Schiller and I are on the market to find a worthy successor to Homeday as our main shirt sponsor for the upcoming season. Speaking of which, huge shout out to Dmitri Uvarovski und Friederike Hesse for the #Heimsupport Campaign. Bet on Berlin!