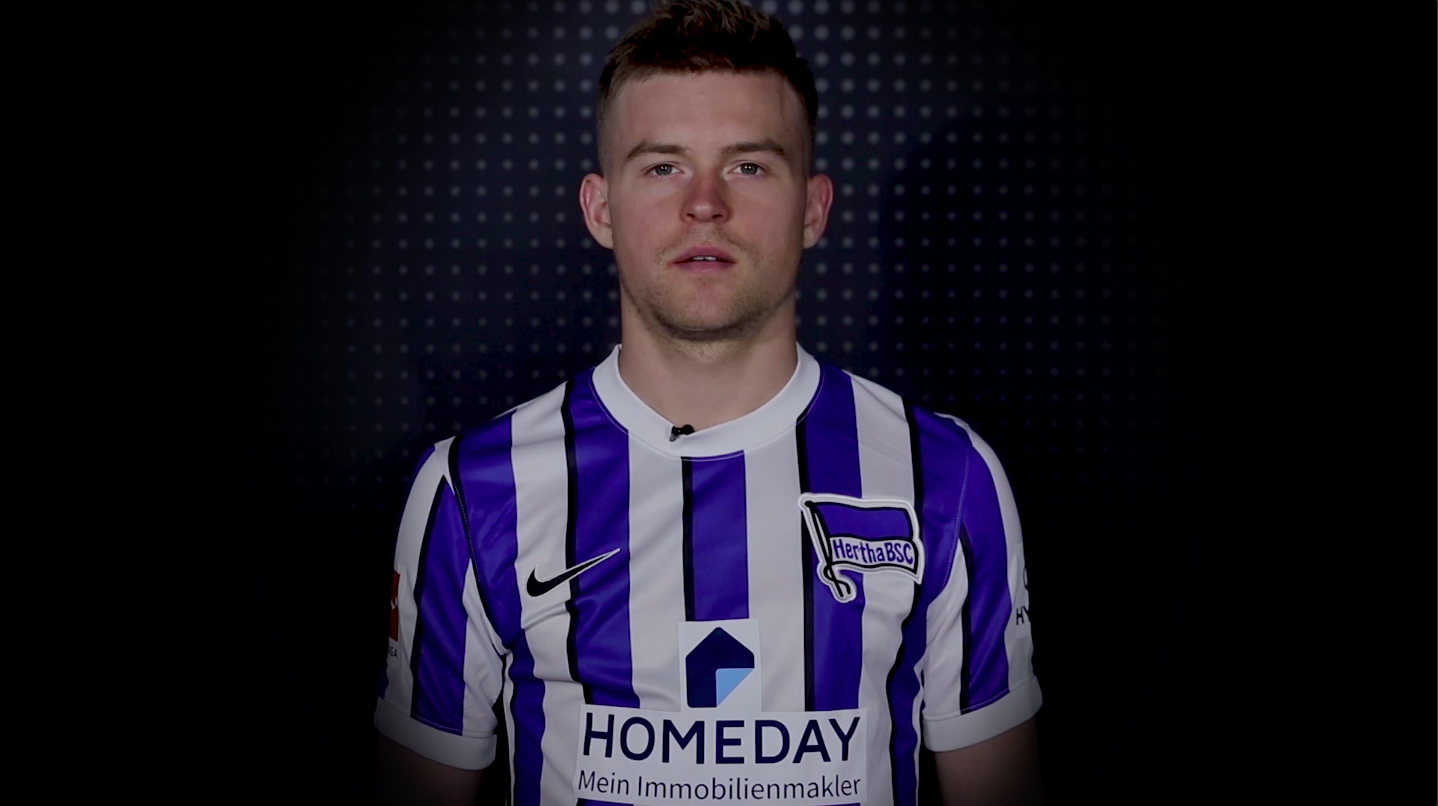 First team
|
April 6, 2021, 11:00 AM
United against blood cancer
Every 15 minutes, a person in Germany receives the devastating diagnosis of blood cancer - many of them children and young people whose only chance of a cure depends on stem cell donation. The Coronavirus pandemic has made this situation even more difficult. As regular type identification campaigns are currently not possible at large events, registrations throughout Germany have plummeted.
That's why Hertha BSC, together with 21 other football clubs from Germany's top two divisions, are using their platform to help raise awareness of blood cancer. We want to draw attention to all those affected by this disease, and are asking you to:
BECOME A STEM CELL DONOR!
Registering is a quick and easy procedure. Order your registration set here from the German Bone Marrow Donor Centre (DKMS). Use the cotton swab included in the set to collect a sample from the inside of your cheek and send it back to the DKMS along with a completed declaration of consent. Your test results will be saved and made available anonymously for worldwide use in the patient search database.
For more information about exclusion criteria, registration and stem cell donations, please click here.
In addition to registering as a stem cell donor, you can also support the DKMS with a monetary donation, as the registration of each new donor costs the DKMS €35.