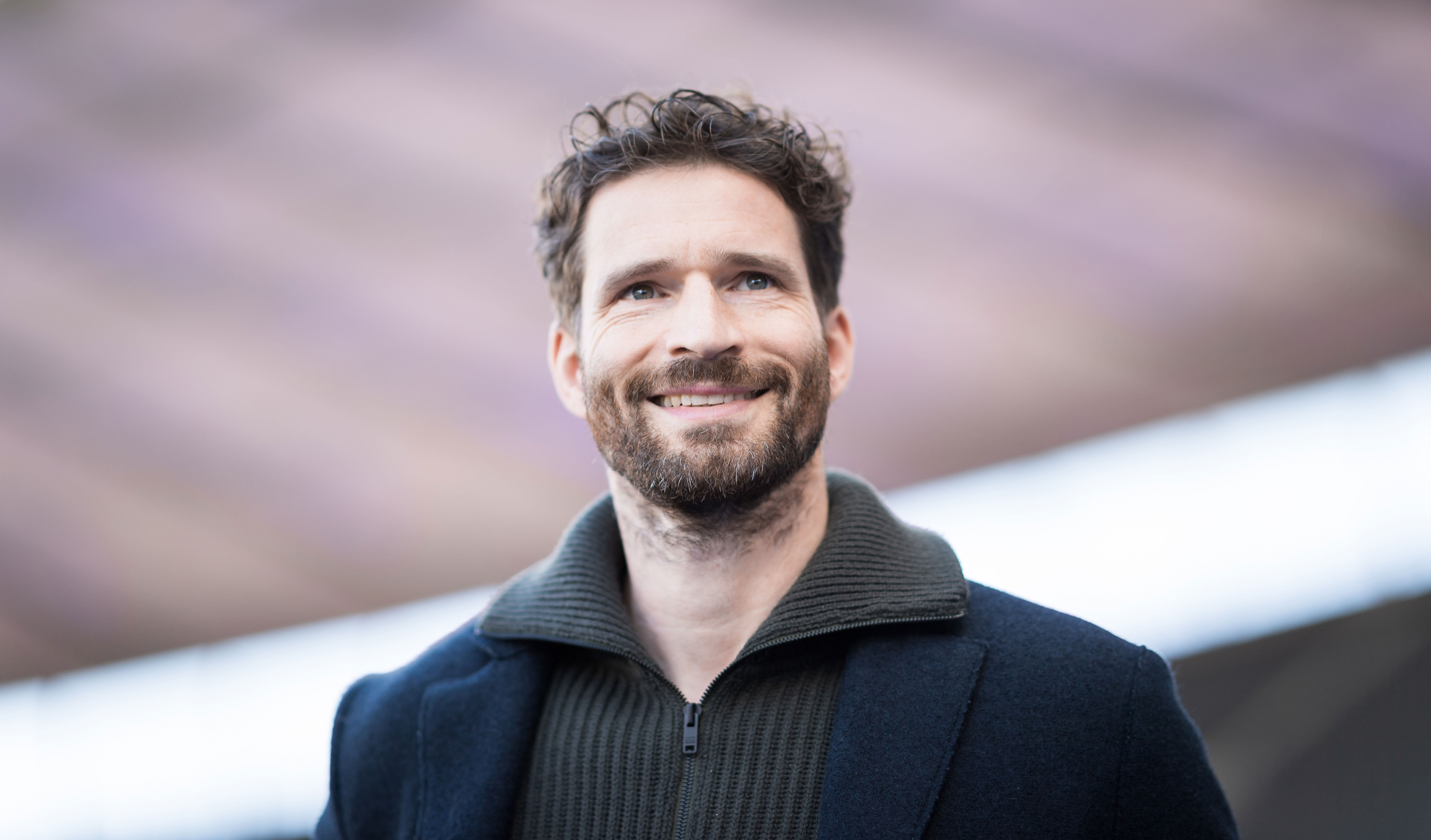 First team
|
June 1, 2021, 11:09 AM
Arne Friedrich to continue as sporting director
Hertha BSC sporting director Arne Friedrich will continue in his role for the 2021/22 season after the former club captain reached an agreement with the board. "I'm delighted that we will tackle the tasks that await us next season with Arne Friedrich as our sporting director, and that we will be able to continue the remarkable team work that we have demonstrated over the past months that has led to a great team spirit in our Hertha family," said chairman of the board Carsten Schmidt.
Unfinished business

Fredi Bobic, Hertha's new managing director for sport, is also delighted to be able to work alongside his former teammate: "I'm thrilled that Arne will carry on as our sporting director and continue his very good work!"
"After some incredibly intense months that have seen me take on various tasks with 100 percent dedication, I have had some down time to reflect on it all," said Arne Friedrich, who doesn't feel his work as sporting director is done. "On the one hand, I've really enjoyed the work and everything we have achieved as a team. But also, there are a number of things that we have started during that time that I want to continue with in the new season. I'm very much looking forward to it!"
A proper Herthaner
The former defender came to Berlin from Bielefeld in 2002 and went on to play 288 games for the capital club until 2010, many as the Blues-Whites' captain. He recorded 16 goals and 25 assists, also winning the Ligapokal and becoming a Germany international during his time at Hertha. Born in Bad Oeynhausen, Friedrich became a regular for the national team, featuring at two World Cups, two European Championships and a Confed Cup. Our former no. 3 was part of the team that finished third at the 2006 and 2010 World Cups, and also played in the EURO 2008 final. After leaving the Old Lady in 2010, Friedrich went on to play for VfL Wolfsburg and finally Chicago Fire in the MLS. Six years after his retirement in 2013, the 42-year-old returned to Hertha in his new role and will now carry on his work in the new season!