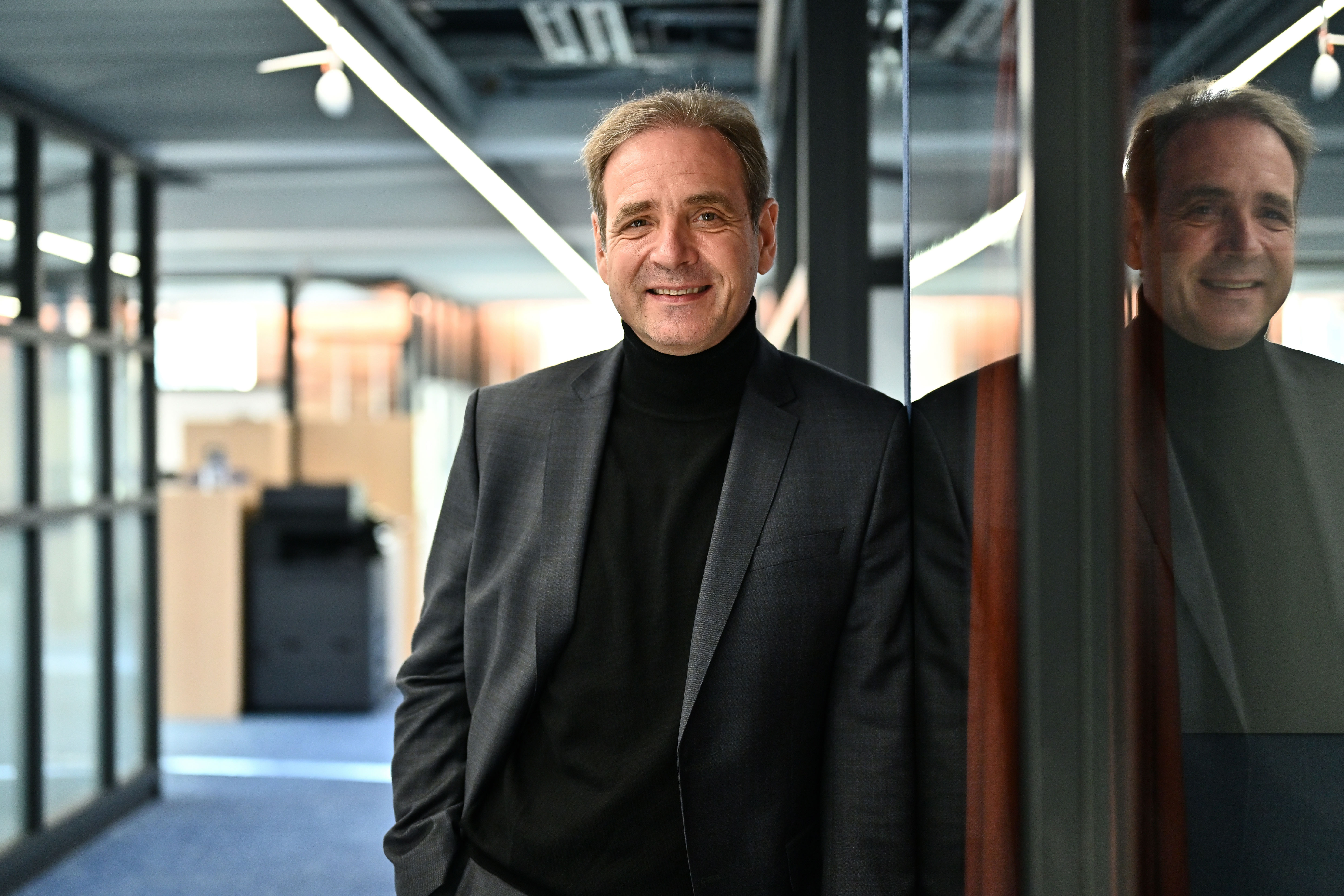 Club
|
June 19, 2021, 12:13 PM
"My future lies in Berlin at Hertha BSC!"
With the DFL searching for a new CEO to replace Christian Seifert when he departs in June 2022, one named mentioned in the media as his successor on Saturday was Carsten Schmidt, CEO of Hertha BSC.
The club has the following to say:
Carsten Schmidt informed Werner Gegenbauer, Hertha BSC president, and Dr. Torsten-Jörn Klein, chairman of the supervisory board, on Friday that he sees his future at Hertha BSC.
He also commented on Saturday: "I can confirm the DFL's interest. However, we came to a joint decision that the necessary conditions for our cooperation are not in place. My future lies in Berlin at Hertha BSC. We all want to build something here together.