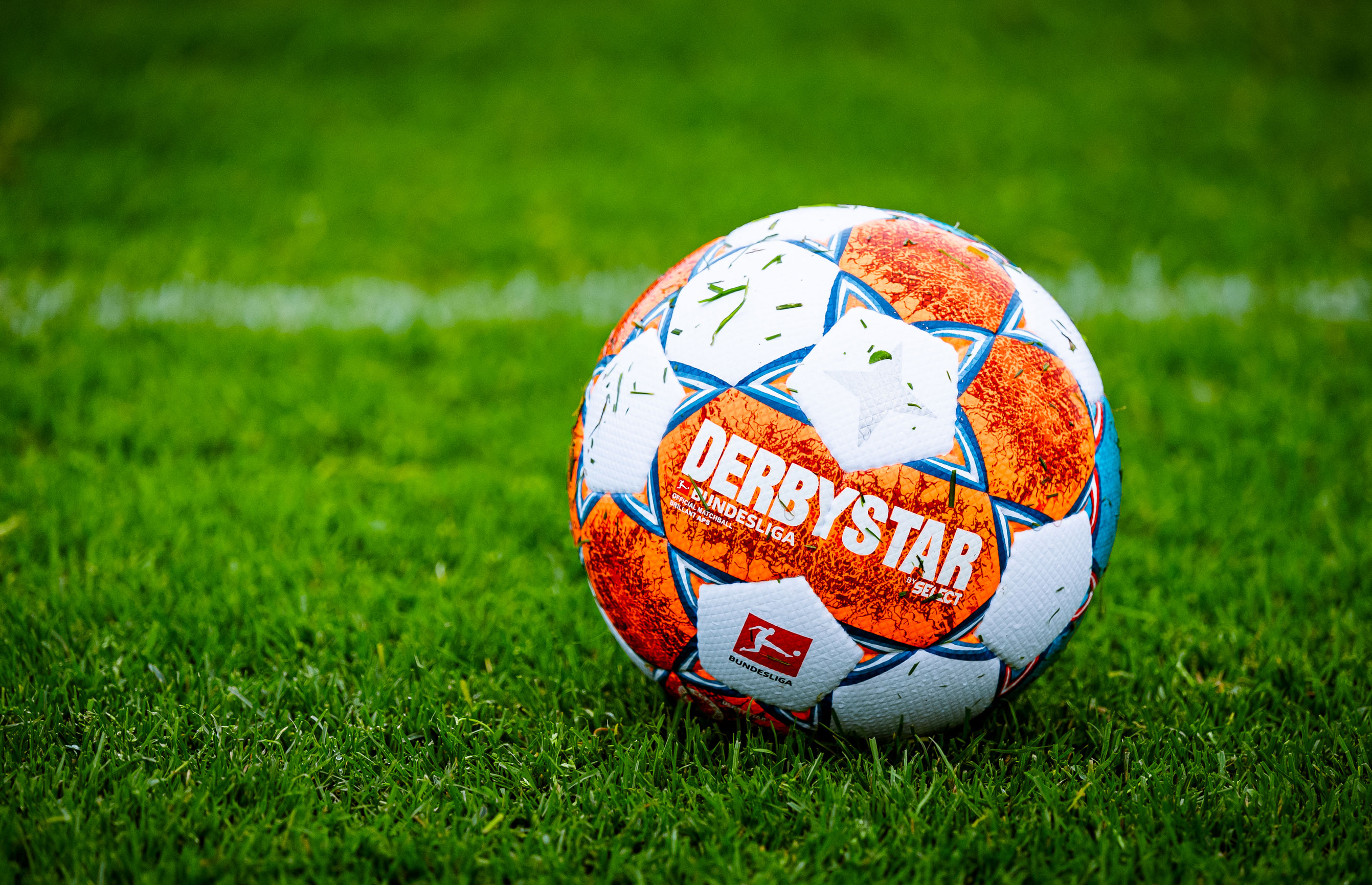 First team
|
July 12, 2021, 02:00 PM
Hertha to face Liverpool during training camp
Hertha will take part in their second pre-season training camp from 25th July to 1st August. Head coach Pál Dárdai's side have already laid the groundwork for the upcoming season during training camp in Neuruppin in early July, and will now head to Austria to focus on tactical and technical intricacies of the game. The team will also be looking to get some match practice in, and have announced a friendly against an internationally renowned opponent.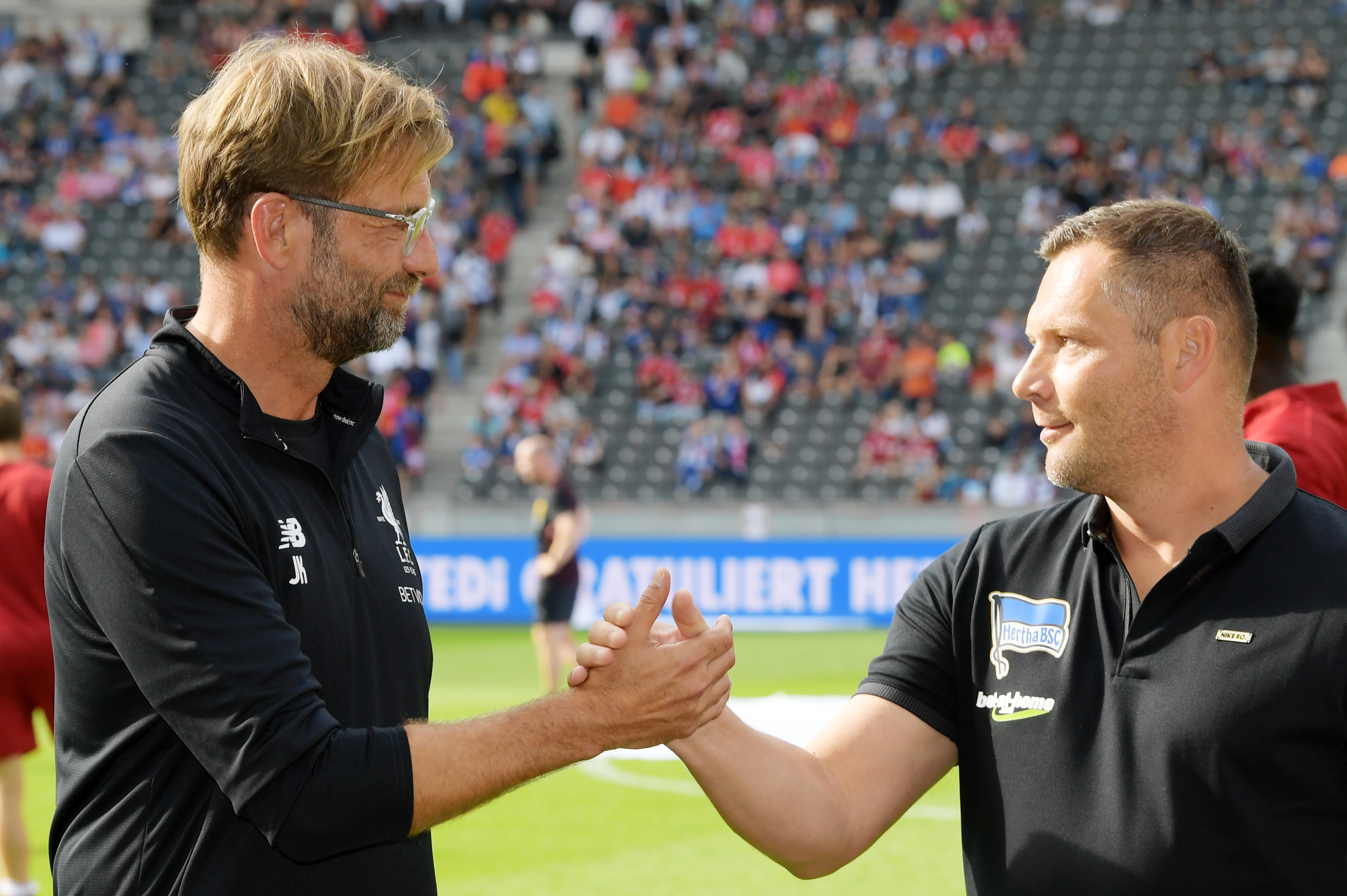 On 29th July, Hertha will face Liverpool FC in a friendly. Head coach Jürgen Klopp's side have enjoyed plenty of success both domestically and internationally over the last years, and will also be taking part in pre-season preparations in Austria. The two teams will face each other at the Tivoli Stadion Tirol in Innsbruck. The last time Hertha and Liverpool met was on 29th July, 2017 - exactly four years ago. The match will kick-off at 20:20 CEST.

Note: Tickets will go on sale on Tuesday, 13th July at 12:00 CEST. Click here for all the information you need about ticket sales.
Hertha's summer schedule
| | | |
| --- | --- | --- |
| Date | Time | Event |
| Thu., 01.07. - Wed., 07.07.21 | | Training camp in Neuruppin |
| Thu., 01.07.21 | 18:30 CEST | Friendly vs. SV Schwarz-Rot Neustadt/Dosse (16-0 win) |
| Wed., 07.07.21 | 15:30 CEST | Friendly vs. MSV Neuruppin (7-0 win) |
| Sat., 10.07.21 | 15:30 CEST | Friendly vs. SV Babelsberg 03 (3-1 win) |
| Wed., 14.07.21 | 17:00 CEST | Friendly vs. Hannover 96 |
| Sat., 17.07.21 | 16:00 CEST | Friendly vs. FC St. Pauli |
| Wed., 21.07.21 | 17:30 CEST | Friendly vs. VfB Lübeck |
| Sun., 25.07. - Sun., 01.08.21 | | Training camp in Leogang |
| Thu., 29.09.21 | 20:20 CEST | Friendly vs. Liverpool FC |
| Sun., 08.08.21 | 15:30 CEST | 1st round DFB-Pokal vs. SV Meppen |
| Sun., 15.08.21 | 17:30 CEST | Bundesliga season opener 2021/22 at 1. FC Köln |