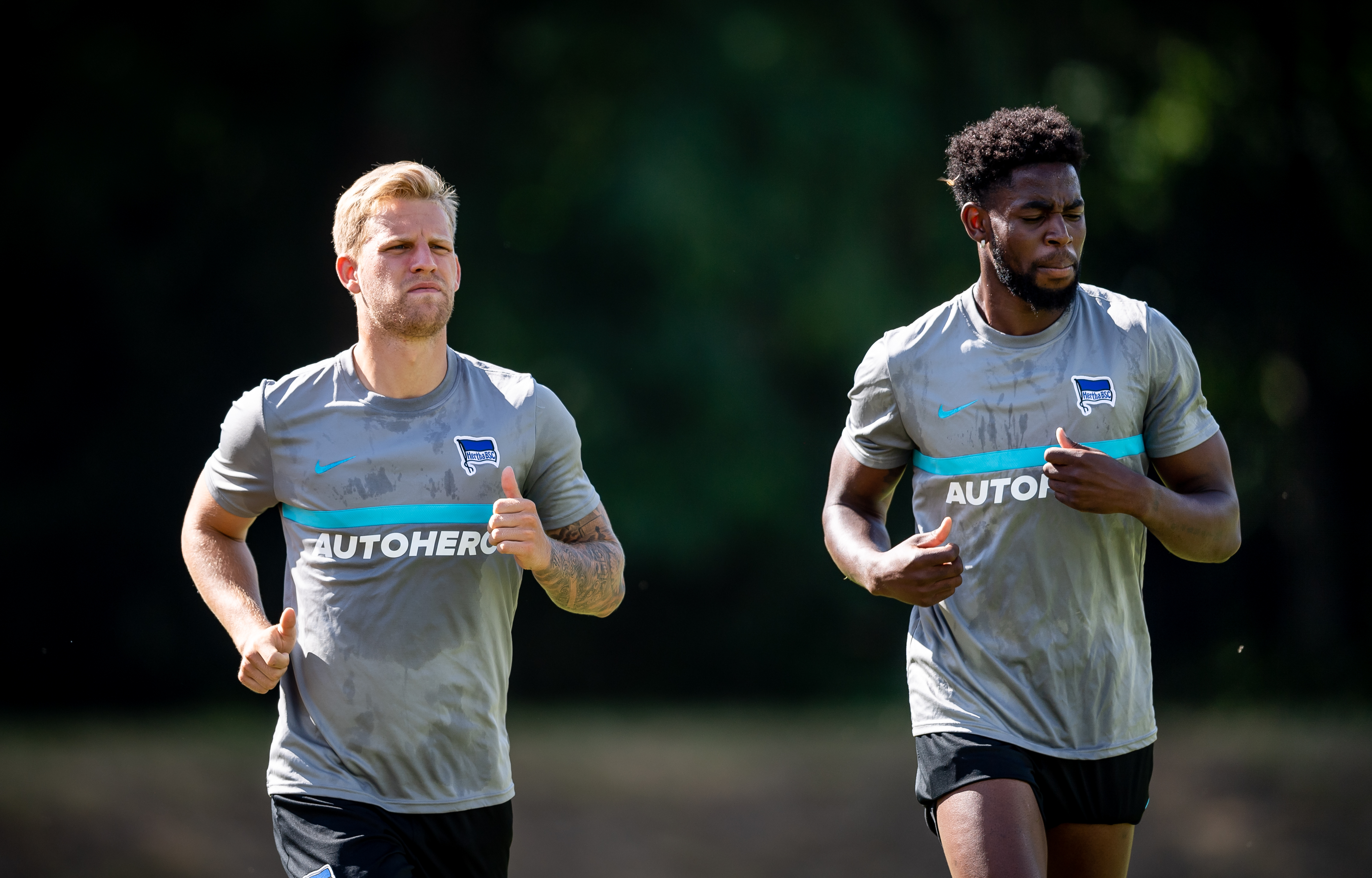 First team
|
July 5, 2021, 09:45 AM
Four Herthaner to feature at the Olympics
While the UEFA EURO 2020 and the Copa América are slowly drawing to a close, the next major tournament of the summer is already fast approaching. On 23rd July, the Olympic Games get underway in Tokyo with the official opening ceremony, while the football tournament will have started a day earlier. Four Herthaner will be representing their countries at the Olympics. Arne Maier and Jordan Torunarigha have been called up to play for Germany, with Lucas Tousart (France) and Matheus Cunha (Brazil) joining them in Tokyo. "It's always something special when our players are called up to a major tournament. To have four of our guys playing at the Olympics is something we are very proud of. We wish them all the best and hope that they will return to Berlin injury-free," said managing director for sport Fredi Bobic.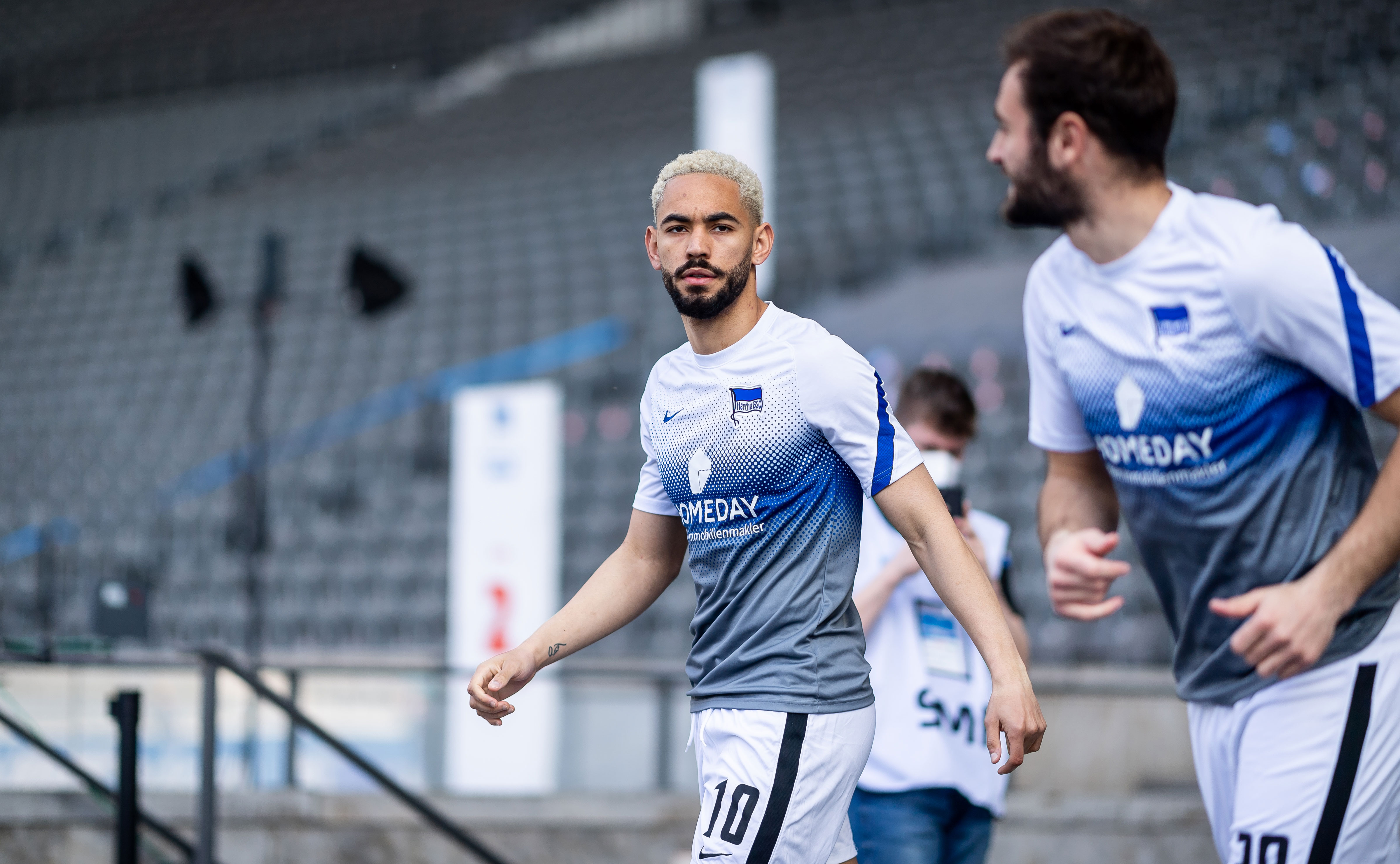 "A once-in-a-lifetime experience"
Just 28 days after being crowned a European champion with the Germany U21s, Arne Maier will be back in action for the side. "Of course this call-up is a great honour for me. To be able to play in two major tournaments in such a short span of time for my country is definitely a once-in-a-lifetime experience," Maier said. Both Maier and Torunarigha will finish training camp in Neuruppin with Hertha before joining up with the Olympic team on 12th July. "As a footballer, these are the kinds of things I work everyday to achieve. I'm very happy to have been able to accomplish the goals I had set for myself. I can't wait to get started," said our No. 25.
Teammates battle it out
The tournament will begin with a battle between two Hertha teammates on 22nd July (13:30 CEST), as Germany face fellow Group D opponents Brazil in Yokohama. The two will also face Ivory Coast and Saudi Arabia in group play. Tousart will be facing Japan, Mexico and South Africa in Group A. The top two teams in each group will qualify for the quarterfinals, which will take place on 7th August.