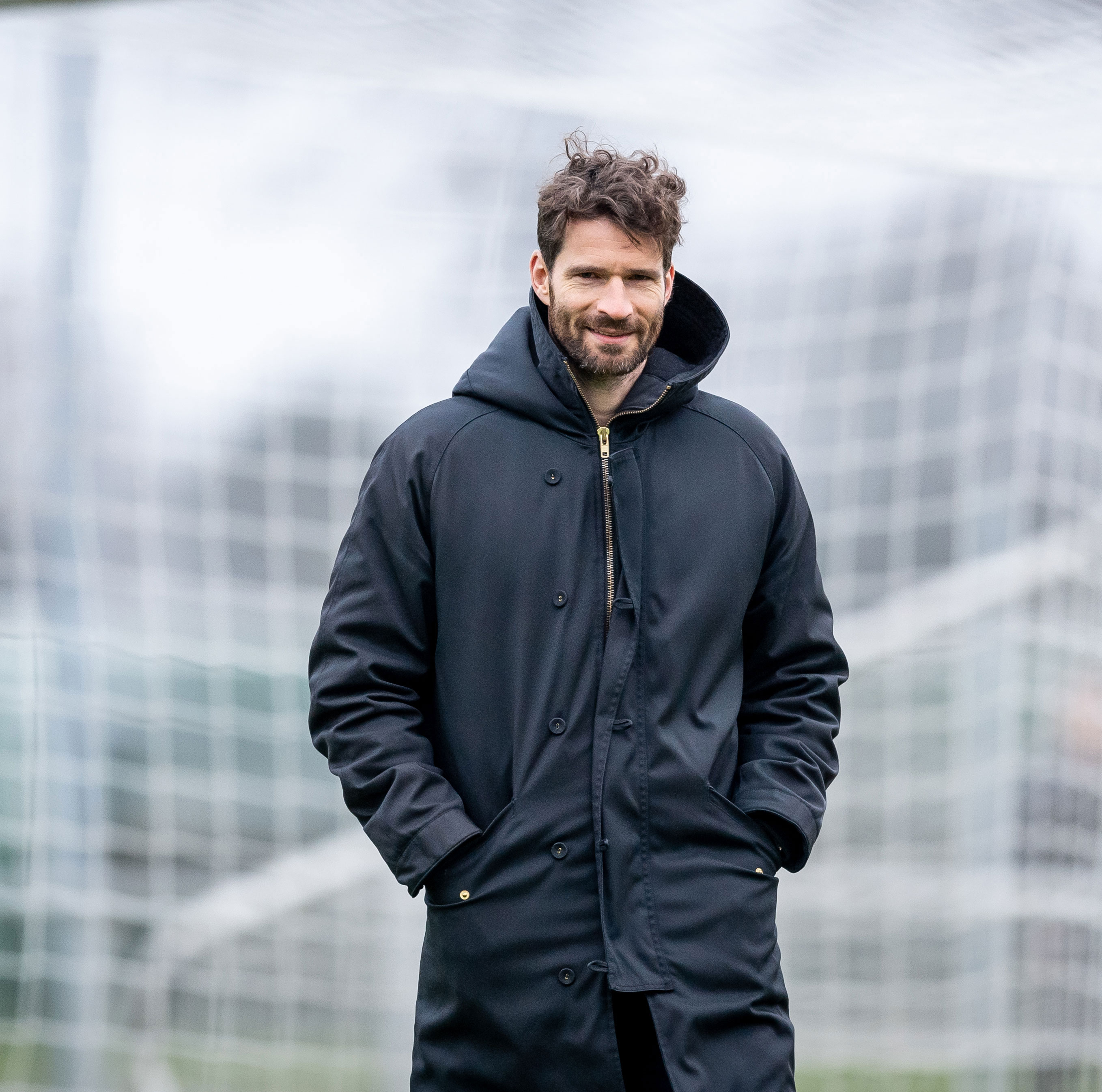 First team
|
February 1, 2022, 10:19 AM
Arne Friedrich to depart at the end of the season
Arne Friedrich will leave Hertha BSC in summer and end his tenure as sporting director of the Blue-Whites. The 42-year-old has taken the decision not to renew his contract which expires at the end of the season. "I'm incredibly thankful to the entire Hertha family for the time and trust they placed in me. The last two and a half years have been an intense time, characterised by changes," said Friedrich, continuing: "I returned to the club in 2019 to care for the club and do my bit to stabilise Hertha BSC and steer them back to calmer waters. There have been many highs and lows, but the good moments stand out for me. I'd also like to thank the great people who give their all for the club every single day here." The former Hertha player and Germany international was optimistic in looking at the club's chances for improvement: "It's clear that the process hasn't finished yet, but I'm sure that Hertha BSC has been set up well for the future with its new sporting leadership. I'm looking forward to my future challenges and having time for other projects which I had to put on hold in recent years."
Passion and energy – both off and on the pitch
Fredi Bobic thanked his colleague for his service and commitment: "Arne has tackled and continues to deal with the difficult situation at Hertha BSC with lots of passion, energy and drive, in order to bring the club forward – always with clear ideas and a clear attitude," said our director of sport on the bond Friedrich has to the Blue-Whites. "He has made the decision not to renew the contract which expires in summer and go his own way. That is a shame, but we accept his decision. It is no secret that the USA is an important place for him and we are working together to see how he will be able to help us from there in the future."
Born in Bad Oyenhausen, Friedrich has been an important figure for the "Old Lady" in the past b oth off and on the pitch. Before his return to the club in November 2019 as performance manager and his subsequent roles as sporting director and board member, he represented the club as a footballer. Between 2002 and 2010 the defender donned the blue and white of our club, taking the captain's armband in 2004 and making 288 appearances for Hertha. His consistently strong performances saw him nominated for the Germany national team, where he represented his country at two UEFA European Championships and two FIFA World Cups. After a two-year stay at VfL Wolfsburg, Friedrich moved to the USA in 2012 to play for Chicago Fire FC, ending his career a year later.
Helping young people since 2015
After hanging up his boots, Friedrich decided to go into coaching and earned his UEFA A coaching license, working as assistant coach of the German U18 national team from summer 2014 to the end of 2015. Away from football, Friedrich has been focused on the welfare of children and young people since 2015, with his own foundation.