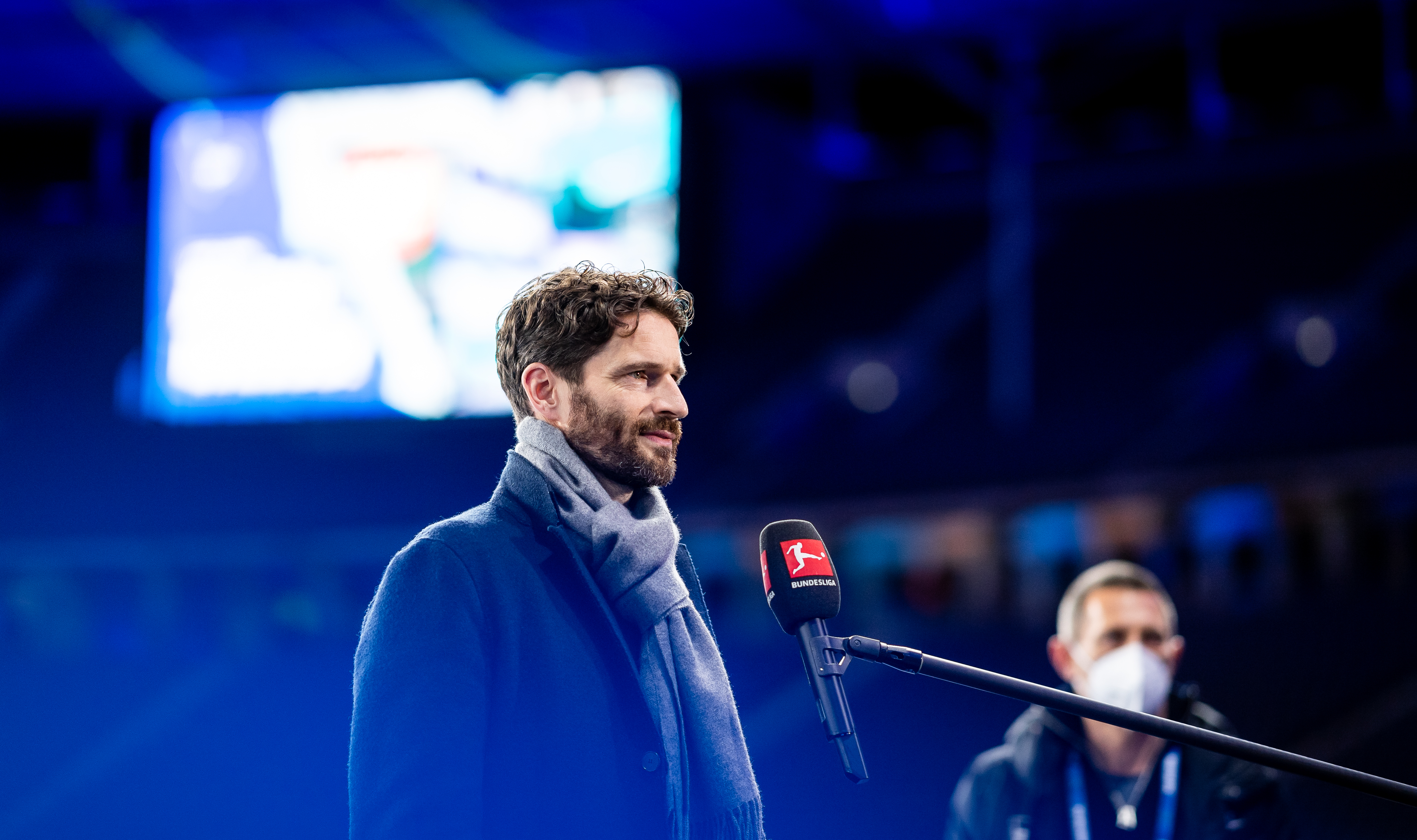 Club
|
March 7, 2022, 08:00 PM
Sporting director Arne Friedrich leaves Hertha BSC
Arne Friedrich's departure from Hertha BSC in the summer was made official at the start of February, however Hertha BSC and the sporting director have brought forward their departure to now. The club and the 42-year-old have mutually agreed to part company with immediate effect. At the start of the year, Arne Friedrich made the announcement that he had taken the decision not to extend his contract at the club, which would have expired in the summer of 2022. "We would like to thank Arne Friedrich from the bottom of our hearts, for his drive and support in the last two and a half years. In an open discussion it was decided that, with a view to planning for the upcoming season, it would make more sense to part company now," said director of sport Fredi Bobic on Monday evening.
"I am and I will always be a Herthaner"
The former player has looked back on an eventful time at the Blue-Whites: "I returned to Hertha BSC in the autumn of 2019 to stand by the club and do my bit in stabilising it. We have come through the different challenges together and I have always had the feeling that I had everybody's full trust," said Friedrich, looking back on his time and detailing the reasons for his immediate departure: "For many different reasons, I have come to feel over the last few months that my influence on important sporting decisions is no longer sufficient for me to fulfil my role as sporting director. As a result, we have come to the mutual decision to part company now," he explained. "I am and I always will be a Herthaner. I hope that the team and everybody who is connected to the club has the short and medium term success, that the club and its people have earned," Friedrich concluded.
Thank you for everything, Arne!