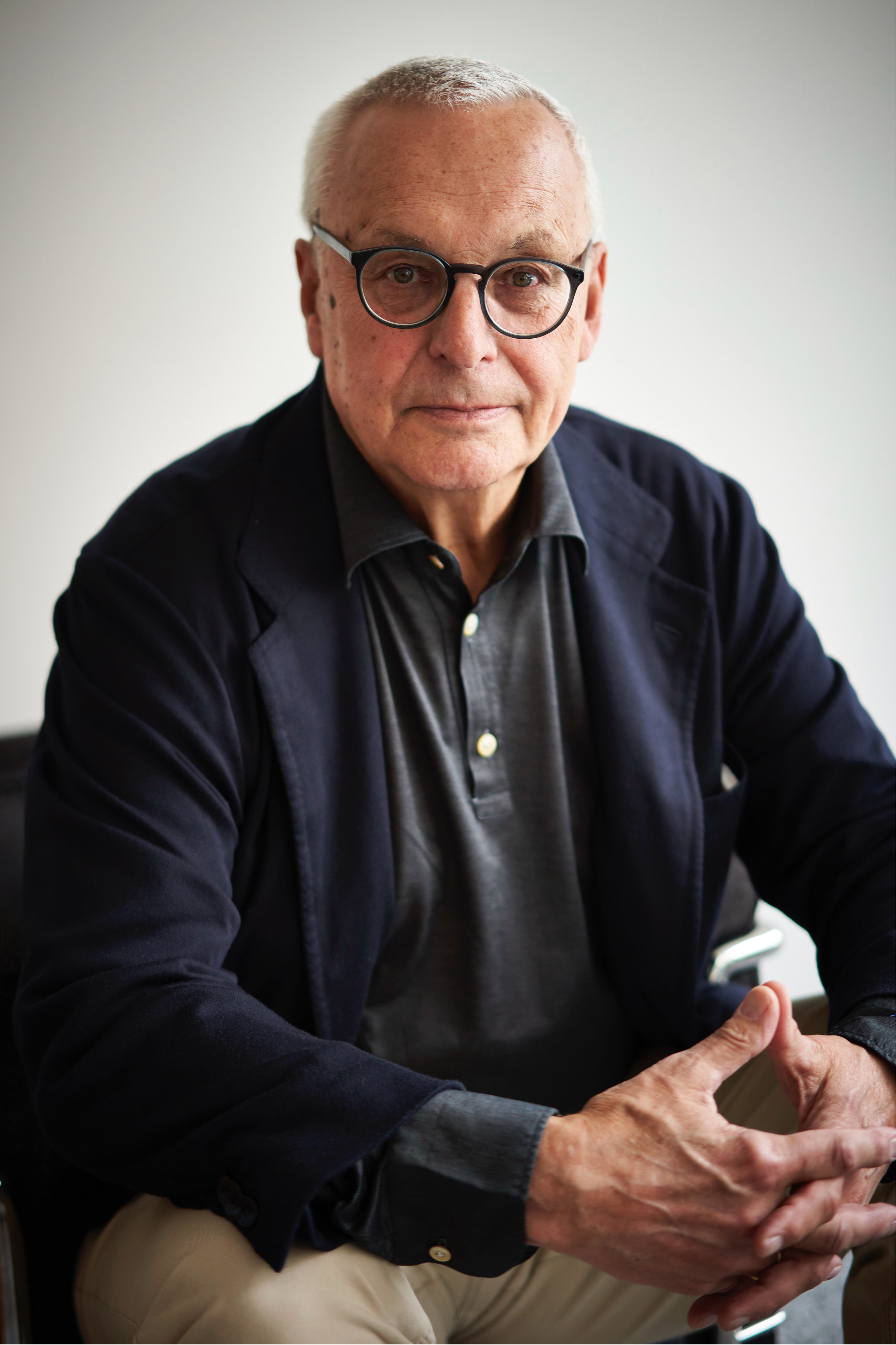 First team
|
May 24, 2022, 06:05 PM
A statement from our president
Dear Hertha BSC fans,
Today, I informed the presidium of my decision to step down as president of Hertha BSC. The supervisory board, led by chairman Dr. Torsten-Jörn Klein, as well as the executive board of Hertha BSC GmbH & Co. KG have also been made aware of my decision.
I'm grateful and proud to have had the opportunity to be president of our brilliant club for 14 years. It was always an honour to serve the club and its members.
Together, we achieved a lot. Hertha BSC has a solid foundation, but it's time for a new beginning - I think and feel that we've now reached that stage. Through my decision to step down, I would like to welcome a new beginning for the future of Hertha BSC.
I would like to explicitly state that the current disagreements with our investor haven't played a role in my decision at all, and that it has never been anything personal between us, rather a contestation between Hertha BSC and Tennor Holding.
I'd like to give thanks to all Hertha fans who are involved with our club in some capacity, as well as the extraordinary staff at our club, who continually work with overwhelming passion for Hertha BSC. Finally, a special thank you has to go to my colleagues at the presidium, who have given outstanding service to Hertha BSC and to the honorary office.
My heart will always be blue and white!
Ha, Ho, He!