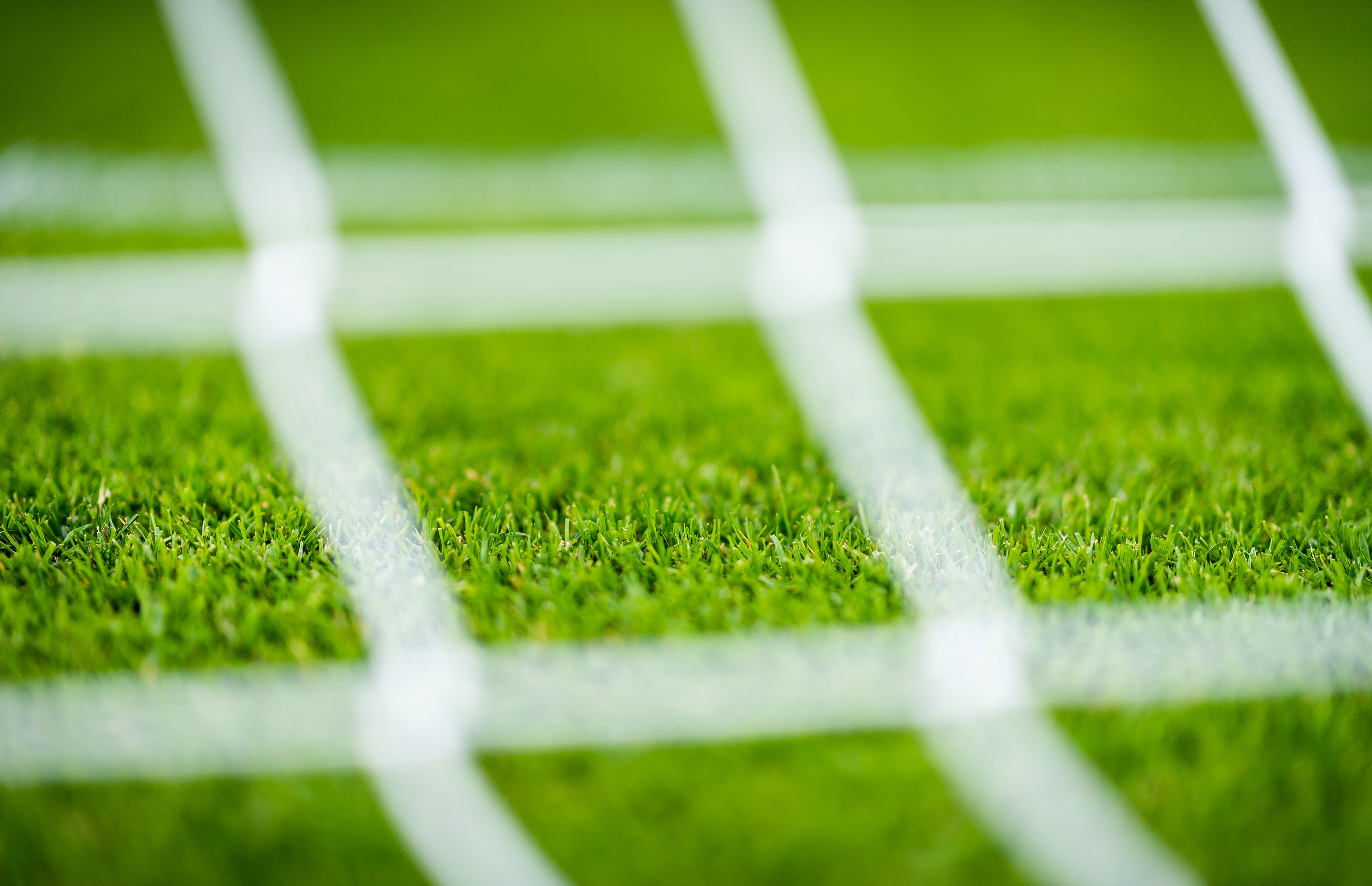 First team
|
June 27, 2022, 05:06 PM
Hertha to face Nottingham Forest in Burton
The Premier League: one of the biggest leagues in the world, with clubs and players known anywhere you go, and now Hertha will be facing one of its sides in a pre-season friendly! Hertha BSC will face newly promoted Nottingham Forest at the Pirelli Stadium in Burton, home of Burton Albion FC, on July 20th. The match, against two-time European Cup winners Forest, will kick off at 19:00 BST.
Six friendlies on the cards
As part of our training camp at St. George's Park National Football Centre in England (July 12th-23rd), the Blue-Whites have also organised friendlies against Derby County (July 16th, 16:00 BST) and West Bromwich Albion (July 23rd, 15:00 BST). Before those games, though, Sandro Schwarz's side have three teams to play in Germany: this Wednesday, Hertha will play Tus Makkabi Berlin in a behind-closed-doors game (18:00 CEST), before facing SV Babelsberg 03 in Potsdam the following Saturday (16:00 CEST). The Blue-Whites' final German friendly opponent is Energie Cottbus, who they will face on Friday July 8th (19:00 CEST).
An overview of our pre-season schedule:
| Date | Time | Event (Location) |
| --- | --- | --- |
| 27.06 - 02.07.22 | | Training Camp (Olympic Training Centre, Kienbaum) |
| 29.06.22 | 18:00 CEST | Friendly vs. TuS Makkabi Berlin (Behind closed doors, Kienbaum) |
| 02.07.22 | 16:00 CEST | Friendly vs. SV Babelsberg 03 (Karl-Liebknecht-Stadion, Potsdam) |
| 08.07.22 | 19:00 CEST | Friendly vs. Energie Cottbus (Stadion der Freundschaft, Cottbus) |
| 12.07 - 23.07.22 | | Training Camp (St. George's Park - National Football Centre, England) |
| 16.07.22 | 16:00 BST | Friendly vs. Derby County (Pride Park, Derby) |
| 20.07.22 | 20:00 BST | Friendly vs. Nottingham Forest (Pirelli Stadium, Burton-upon-Trent) |
| 23.07.22 | 16:00 BST | Friendly vs. West Bromwich Albion (The Hawthorns, West Bromwich) |