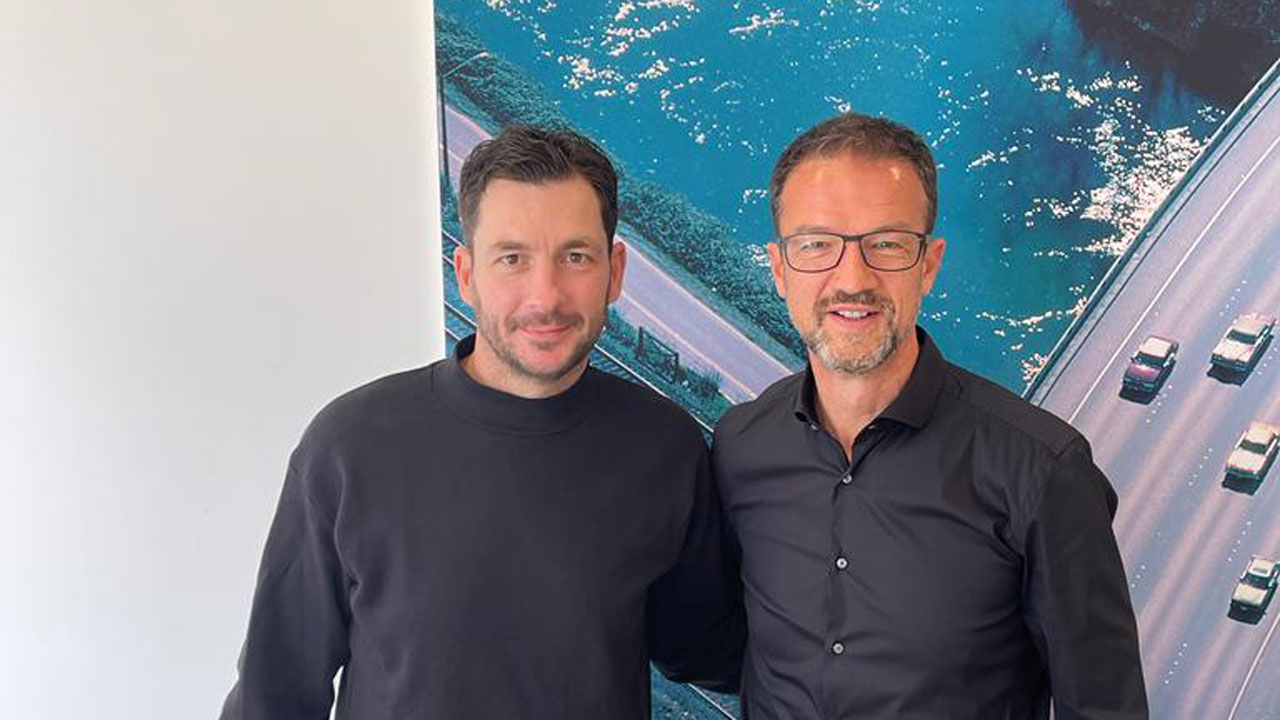 First team
|
June 2, 2022, 09:30 AM
Sandro Schwarz named Hertha BSC head coach
Hertha BSC have a new head coach! Sandro Schwarz joins from Dynamo Moscow and will take over the reins at the Bundesliga club ahead of the 2022/23 season. The Mainz-born coach has signed a contract with the Old Lady until 2024. "During our search for a new Hertha head coach, I was looking for someone with passion, emotion and the ability to excite, as well as the right technical skills. Sandro has demonstrated all of those things during his time at both Mainz 05 and Dynamo Moscow," explained Fredi Bobic. "With his personality and his positive and forward-thinking style of football, Sandro can create a connection between what happens out on the pitch and the club culture. That is what we need at Hertha BSC," added the managing director for sport.
"I'm very excited to help shape this new beginning at Hertha BSC!"
Our new man in the dugout already can't wait to get started: "I had a lot of very good and intense talks with Fredi Bobic. They were as open and as clear as you could hope. I'm very excited to help shape this new beginning at Hertha BSC. The club has been through a tough period and I'm really looking forward to turning that into something positive through hard work, enjoyment and lots of energy," said the new head coach. Hertha will be Schwarz's second spell at a German top-flight club Schwarz following his time with 1. FSV Mainz 05 between July 2017 and November 2019. He had been the head coach at Dynamo Moscow since October 2020.
Sandro Schwarz's official presentation will take place on Monday, 20th June 2022 at a press conference together with managing director for sport Fredi Bobic.