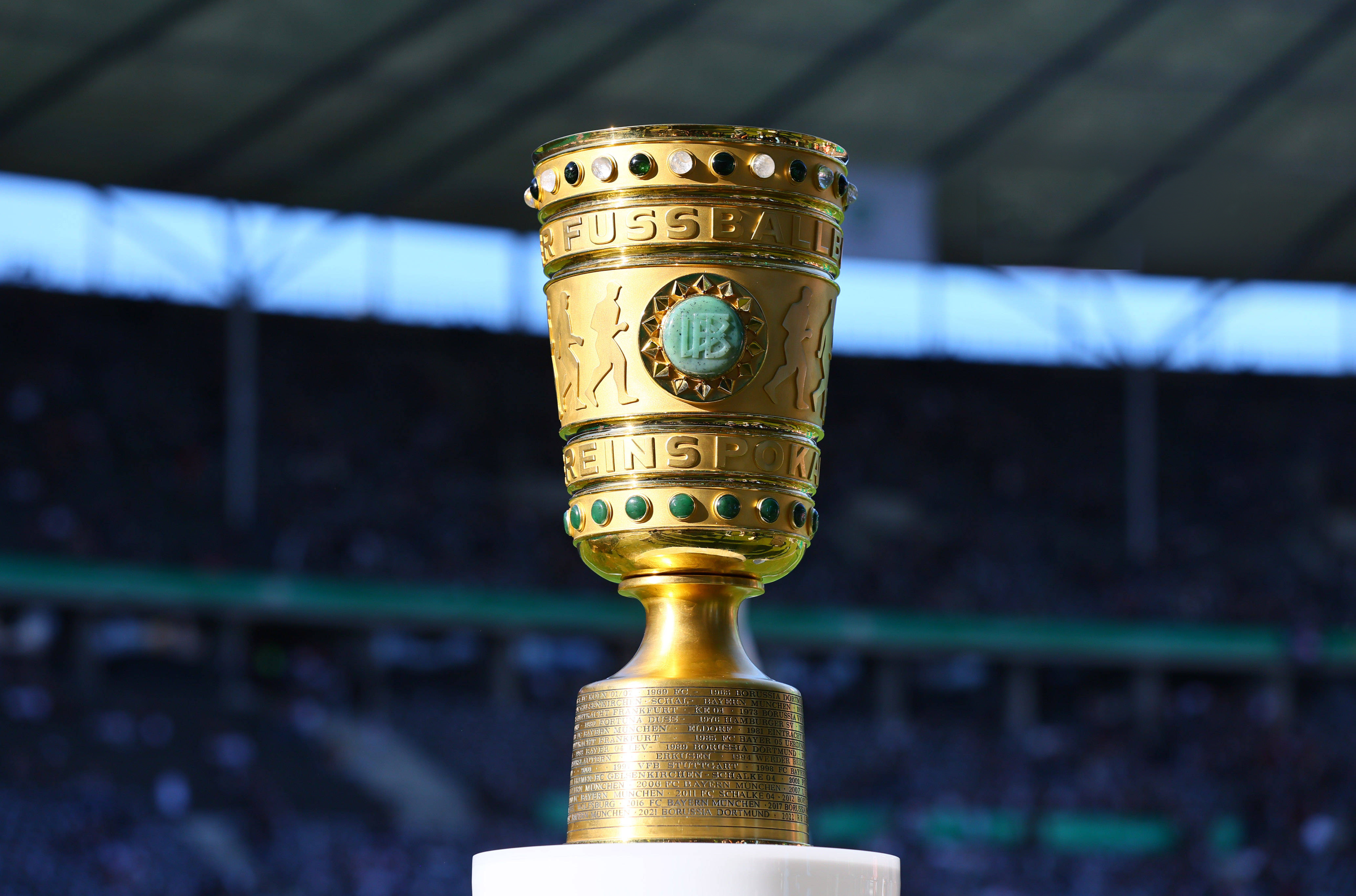 First team
|
November 8, 2023, 10:31 AM
Hertha at home to HSV in the DFB-Pokal round of 16!
Benjamin Weber wished for a home tie after the brilliant 3-0 victory over Mainz in the second round, and our sporting director's wishes were fulfilled. Hertha BSC will host Hamburger SV at the Olympiastadion in the round of 16 of the DFB-Pokal, with the match taking place on Wednesday, 6th December (20:45 CET). "We're pleased with the home tie, it will be a great night. I'm excited to see how we fare compared to our last match against HSV. I've got a lot of respect for our opposition," Pál Dárdai commented on his side's draw.
This match will only be Hertha's ninth DFB-Pokal match at home since 2005. Paralympic cyclist Denise Schindler helped carry out the draw at the German Football Museum in Dortmund on Sunday. Fourth-tier side FC 08 Homburg and 3. Liga side 1. FC Saarbrücken were also in the pot, as well as six Bundesliga and seven other Bundesliga 2 sides.