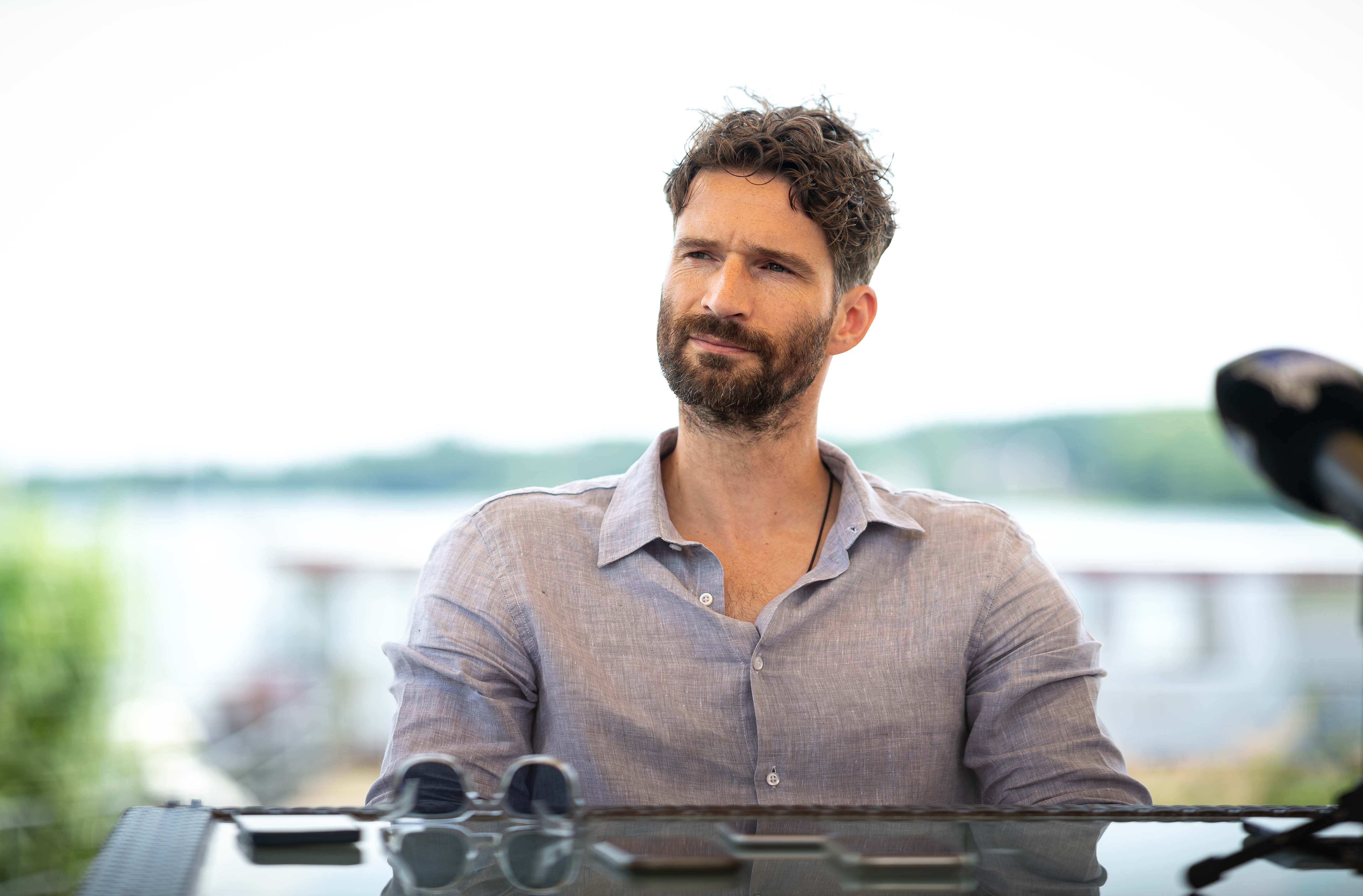 First team
|
July 3, 2021, 04:05 PM
A fresh start
Sporting director Arne Friedrich has been a busy man since the end of last season and well into the summer months. "I haven't been able to take a real holiday yet," he said with a grin, adding that there's been good reason for that. "This is an important period for the club, I'm happy to be here for it and have the feeling that there's a new energy running through the club." After a difficult end to the 2020/21 season, the capital city club is now looking to use this new momentum. "It's nice to have a fresh start after such a difficult situation and to start the season with a well-structured side with several new signings," Friedrich said. "The excitement for a new challenge is definitely there!"
I have the feeling that there's a new energy running through the club. It's nice to be given a fresh start. The excitement for a new challenge is definitely there!
Mutual appreciation between Bobic and Friedrich
Part of this fresh start includes Fredi Bobic. The two former Hertha players have made no secret of the respect they have for each other, with Friedrich reporting that they have been able to work together very well so far. "Fredi is one of the best managing directors in the league," Friedrich said, adding that he is also pleased with the other new staff that have joined the club. "There have been several people who have joined the club to take responsibility for certain areas and who are experts in their field. They help to enrich and expand our staff, and if we are able to pool all their potential then the end result can only be a positive one. In the end, we all want one thing: for Hertha BSC to be successful!" the 42-year-old said. It's clear to see that our sporting director is keen to play his part in this process, which also influenced his decision to remain at the club. "In the end, I made the choice to stay at Hertha. It's a wonderful club – my club!" he said.
Friedrich said that preparations for the upcoming season have been going well. "The processes surrounding the team have been professionalised. The goal this season is to bring in more stability." According to Friedrich, "We want to work hard and deliver, instead of just talking about it. I'm convinced that the near future of Hertha BSC will be a positive one!"
Discussions with Löw about Serdar – Patience and persistence needed on the transfer market
The club have also added two new signings in order to achieve their goals this season. Friedrich played alongside Prince Boateng, calling him a "Terrific footballer. His mentality on the pitch and his character will be of benefit to us and will be important for our young squad." The same goes for Suat Serdar. The four-time Germany international is a "Very important signing," according to Friedrich. "I spoke to Jogi Löw in detail about him and gained a lot of insight. Suat looks to run deep, is a great person and will be able to help us," he said.
Friedrich added that patience and persistence will be needed in order to sign more players during the summer window. "We are trying to have several irons in the fire regarding several different positions," he said. "In the end, it comes down to how the team will fit together. That's not just down to performance on the pitch. Age, language, personalities all play a role." In order to ensure that as many of these criteria are met, Friedrich will be working hard alongside his many new and old colleagues in order to ensure the club is well equipped to handle the fresh start its been presented with and to build a successful future.