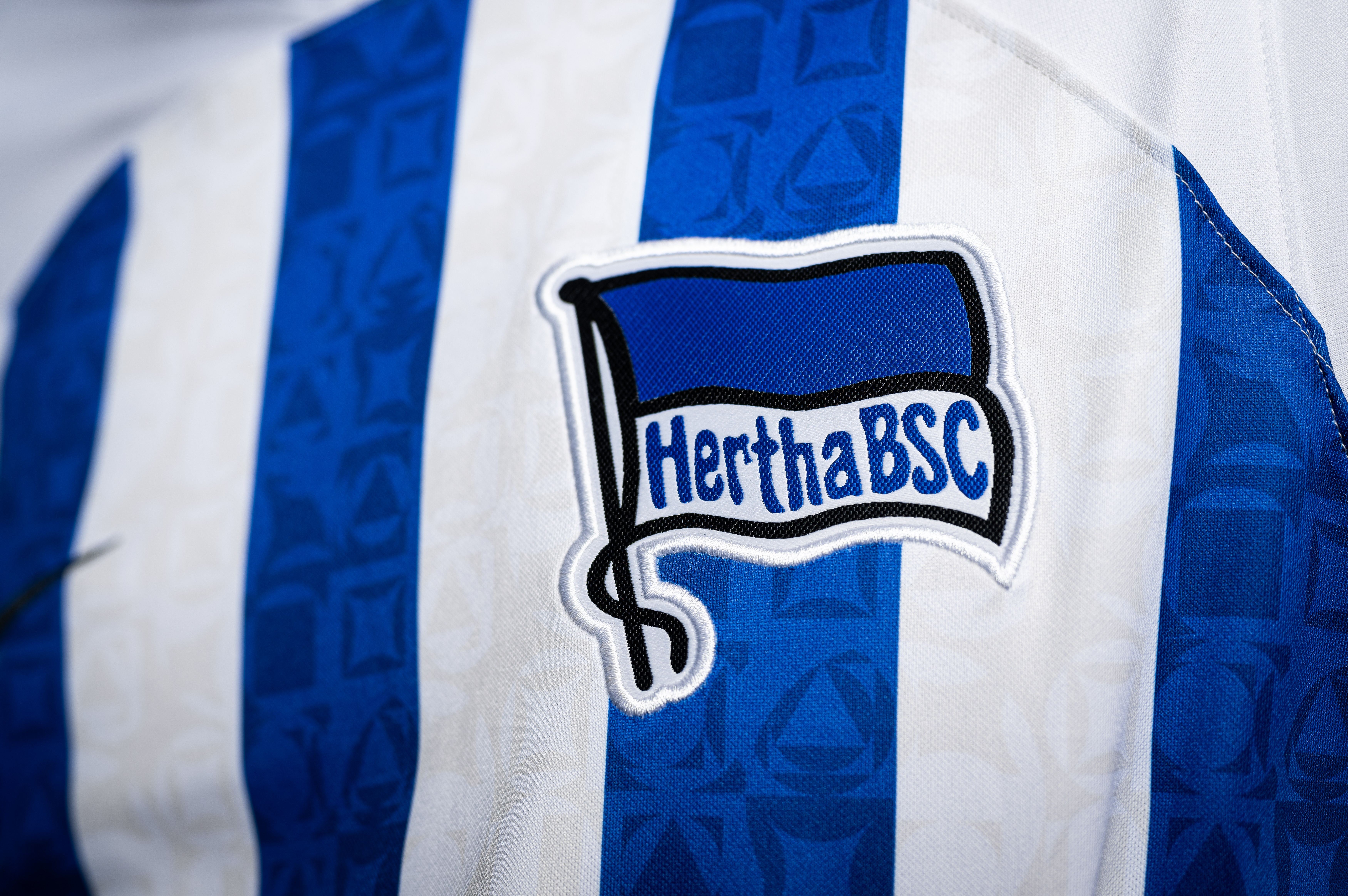 Club
|
November 20, 2022, 10:00 AM
Statement on the World Cup in Qatar
Dear Hertha fans,
A World Cup every four years always displays the way sport can bring people together around the globe, in particular football.
However, this hasn't been the case ahead of this World Cup due to all the discussions about the host country Qatar over the last few years, months and weeks. A lot of questions have been asked about whether it is sensible to hold the World Cup in a country criticised for abusing various human rights, as well as the fact that the tournament had to be moved to the winter due to the climate there.
Hertha BSC is a club that stands for diversity, tolerance, sustainability and open-mindedness. As a Bundesliga club with almost 45,000 members, we are aware of our social responsibility and continue to uphold these values. Our club principles include maintaining human rights and rejecting racist or discriminatory behaviour and violence.
From our perspective, these values and principles are not found in the host country for this year's World Cup. As a result, we criticise the awarding of the World Cup to Qatar and believe it is wrong for the tournament to be played there.
From a sporting point of view, taking part in a World Cup is without a doubt what every player and coach wants to do most in the game. We therefore would like to wish everyone involved all the best for the tournament. At the same time, we hope the focus on the World Cup around the globe over the next few weeks will lead to critical discussions about these important socio-political issues in Qatar and this will lead to sustainable changes being made.
Kay Bernstein Fabian Drescher
President Hertha BSC e.V. Vice president Hertha BSC e.V.