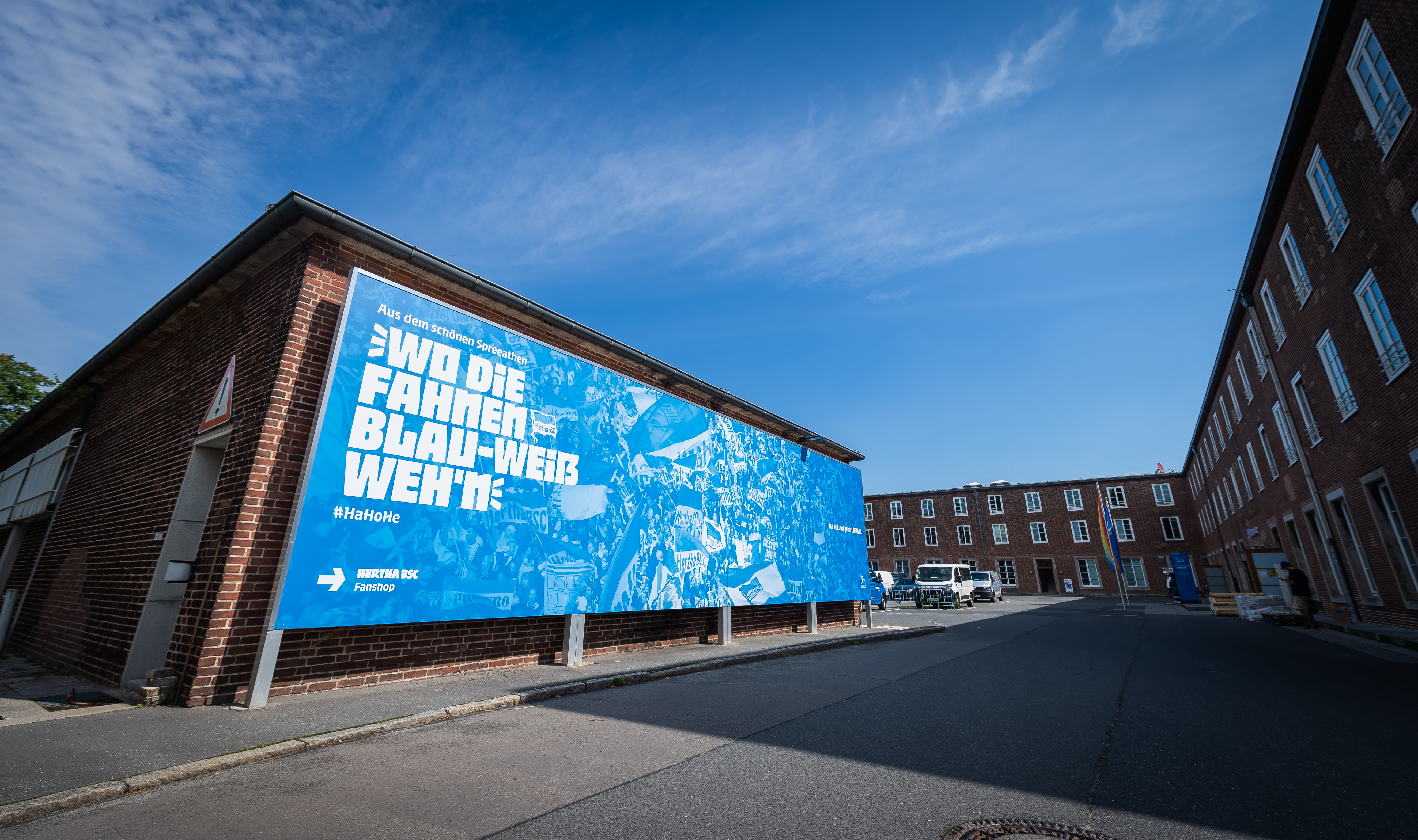 Hertha BSC's partner cities
Hertha BSC is not just a club for the twelve districts of Berlin. Twenty-two partner cities from Brandenburg and Saxony-Anhalt proclaim their commitment to the Blue and Whites.
Since the beginning of the millennium, the capital club has been working towards one goal: to sustainably promote and strengthen cohesion between Berlin and its neighbouring cities. "We've always looked to grow closer to people from Brandenburg and Saxony-Anhalt. We want to bring the emotions the club brings with it into these regions," said Paul Keuter, executive board member.
Cooperation, exchange and promotion since 2003
In 2003, Neuruppin was the first city to join the project, and in 2005 Senftenberg became the 22nd and last city to do so. The list of activities organized jointly is long: Since the start of the initiative, Hertha BSC's professional team has frequently played in many partner cities. The 'Hertha-Bubis' also enjoy visiting the partner clubs in the Brandenburg and Saxony-Anhalt counties. Young people from the partner cities regularly take part in the football holiday camps run by the 'Old Lady'. Coaches from the cooperation clubs have the opportunity to sit in on sessions at the Hertha BSC football academy or take part in other seminars. Young players from the partners regularly serve as ball boys or shop assistants at the Olympic Stadium. In addition, the cities can present themselves to the general public around the Berliners' home games or at fan festivals. The Spreeatheners also appear at various city festivals and seasonal markets in the partner cities and organize autograph sessions and tournaments. Representatives of the club also present the 'Old Lady' in front of regional business associations.
An end to the partnerships is a long way off: new ideas and projects are always on the agenda at meetings between the club and the ambassadors, mayors and schools.